Image Credits: Unsplash
Having a girlfriend who was brought up in church would require more than butterflies in your belly to make your relationship work.
Apart from love, a woman who supports you in prayers, is contented and loyal to a fault is every man's dream.
But before dating a church girl, you must understand her concerns and her expectations.
If you want to make your relationship work, consider these 5 questions every church girl asks.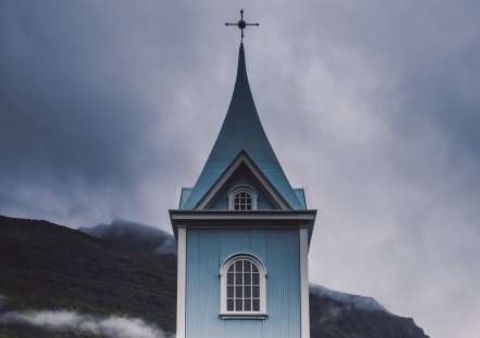 1. When will you worship at my church?
Maybe you haven't been serious about religion, but your new church girl might want you to attend her church.
Church girls love the atmosphere of their worship center and may even be a worker there.
To continually win her unrivaled attention, your presence in her church occasionally matters.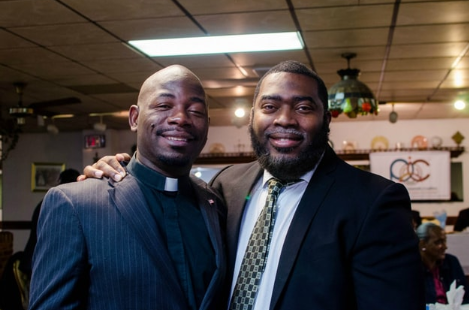 2. What did you tell my pastor?.
When a church girl agrees to date you, you must be ready to meet her pastor.
Winning her love only isn't enough.
They are at the beck and call of their pastors.
So, her pastor's perception about you does matter (sometimes even more than her parents).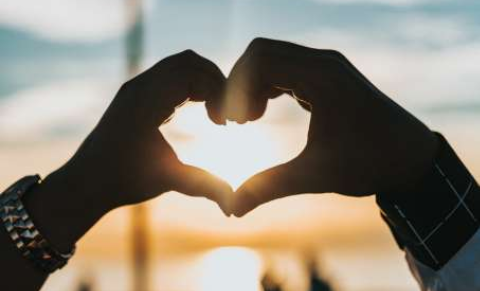 3. Baby, I don't think our relationship is pure.
You must be prepared to face her mood swings during courtship.
Sometimes, church girls may have issues with intimacy when dating.
She could see nothing wrong with smooching today but may change her mind tomorrow after hearing another hard sermon on hellfire.
But hey, you just need to define your relationship at the start to overcome this kind of obstacle, if your attraction to her is a long term relationship.
Also, you need need to reassure her about your commitment to the relationship.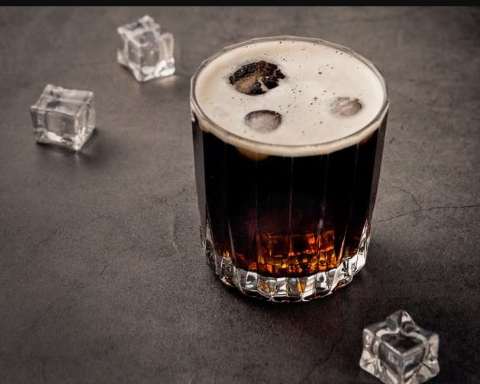 4. Stop drinking! I don't like the smell.
You are attracted to a church girl. You asked her out and she said yes.
She tells you her ideal kind of man is one who doesn't drink or smoke.
But you can take on a brewery single – handedly. Or you are smokier than the dragon.
You should try to overcome your alcohol or marijuana addiction to give the good girl her peace.
It is a win – win for you both. You get her affection. Staying away from drugs keeps you healthly.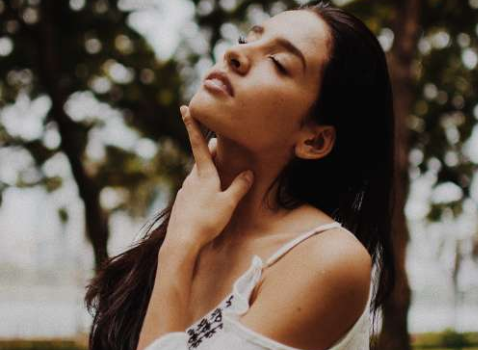 5. Should I go wild for you?
Been in a relationship needs both lovers to be flexible.
As a man, you may want your church girlfriend to dress sexier, attend parties with you, or be more intimate.
You may have a hard time convincing her to blend with your lifestyle.
But I hope she will.
Nevertheless, when she asks you for something unusual, something out of the blue, maybe to take her to a club, you can try to find out her reason for it and ask her whether she will be comfortable with it.